Vitello - Ton - Shirinya - Alwaren
When it came to what can be faceted and what cannot be, we tried to be as true to life as possible while still maintaining a game balance. To that end, actually ANYTHING can be faceted. Heck you can even facet fossilized dung, called coprolite. (image below). Early in the game coal could be faceted too and we had to remove that as it was being abused. So, it is not a real life issue but more of a game balance issue.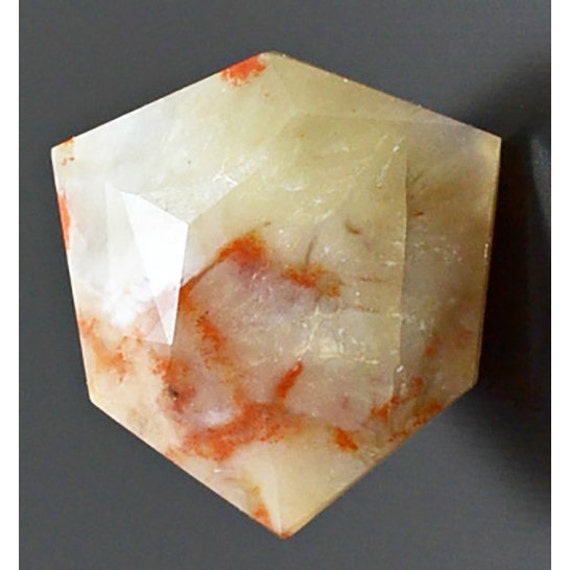 Faceted dinosaur poo.
It's not easy being
evil
...
I want faceted dinosaur poo now. :(

I don't think you could facet obsidian.

Maybe I'm just not aware but I feel like there is a huge gap in faceting between crap quartz and higher tier stuff like topaz, sapphires, diamonds and so on.
Vitello - Ton - Shirinya - Alwaren